We are thrilled to announce that we have just been appointed a premium Bose dealer.This is the culmination of many years of very close partnership with this iconic company. Among other things, this now provides us with the opportunity to supply the fantastic range of Bose Wave Radio products to our customers.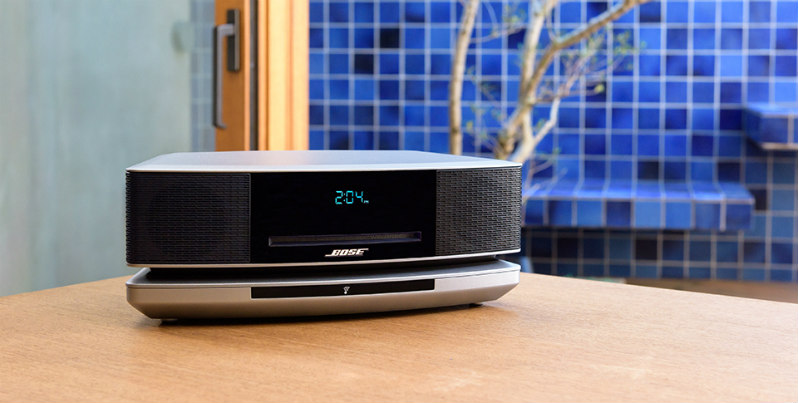 In the coming days we will be receiving our first delivery of these wonderful portable music systems and invite anyone looking for a compact yet powerful all in one music player to come in and have a listen.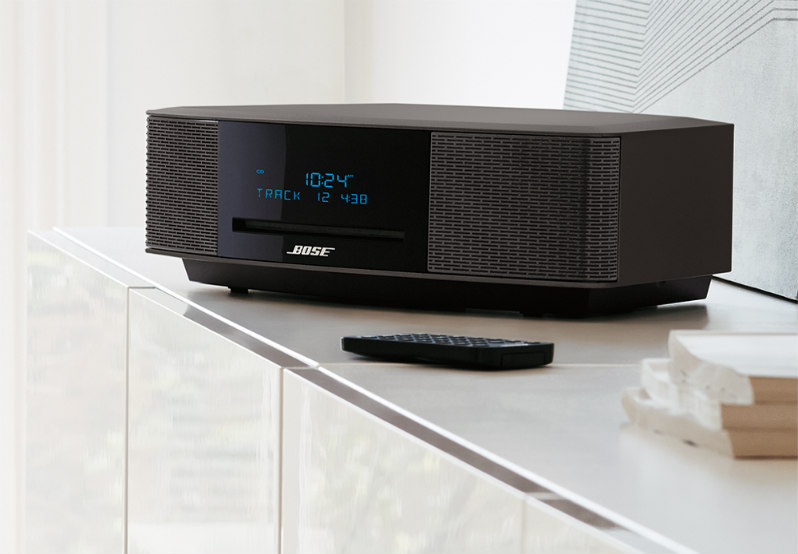 For more information go to https://audiosolutions.net.au/brands/wave-music-systems/ or visit the store.