QuietComfort wireless headphones II are engineered with world-class noise cancellation. And now they're even better. With the Google Assistant built in, you can play music, receive texts and get answers without glancing at your phone.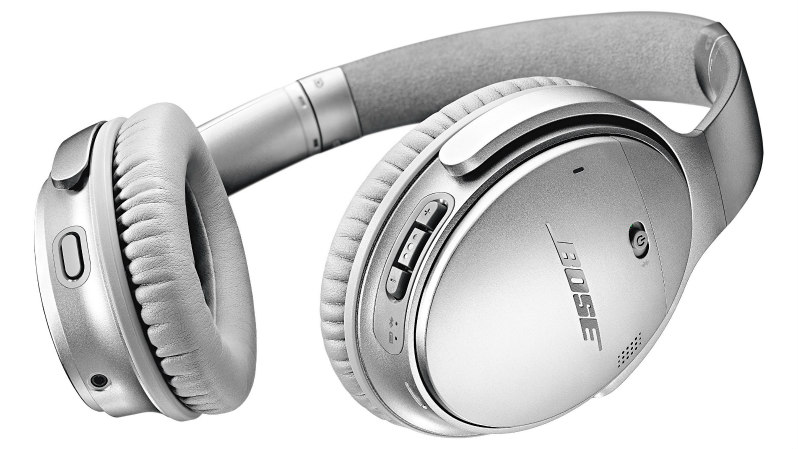 QC35 IIs have the Google Assistant built right into the headphones. That means you can play music, receive texts, manage your daily tasks and get answers—all with your voice. Just press and hold the Action button, and start a conversation with your Assistant. And the QuietComfort 35 wireless headphones II still feature our world-class noise cancelling technology that blocks noise and lets you lose yourself in your music.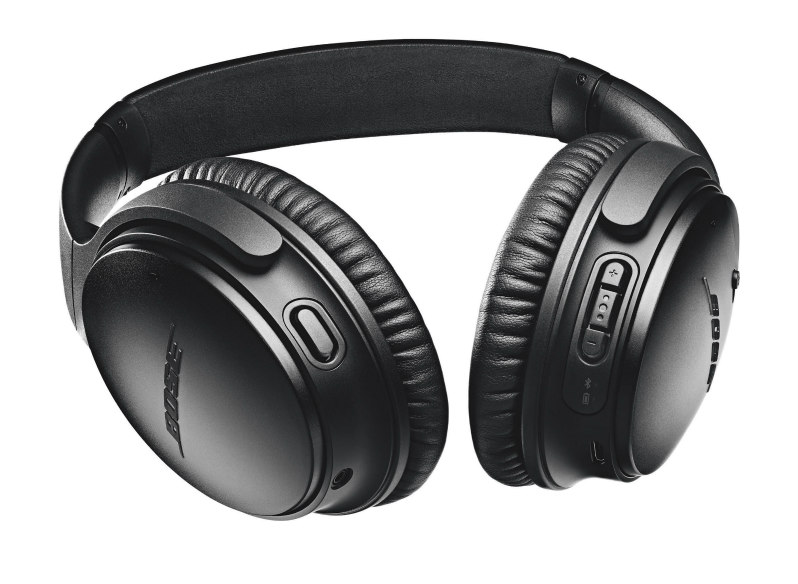 When you want to take your music anywhere, you need headphones built to keep up. With impact-resistant materials, glass filled nylon and corrosion resistant stainless steel, they're engineered to survive life on the go. But when you take them everywhere and listen all day, they have to be comfortable, too. That's why the QC35 headband isn't just soft, it's luxurious. Wrapped in Alcantara®—the soft covering material used in yachts and high end automobiles—it provides a welcome comfort designed for all-day listening. And the plush ear cushions are manufactured from a synthetic protein leather, so it won't even feel like you're wearing headphones.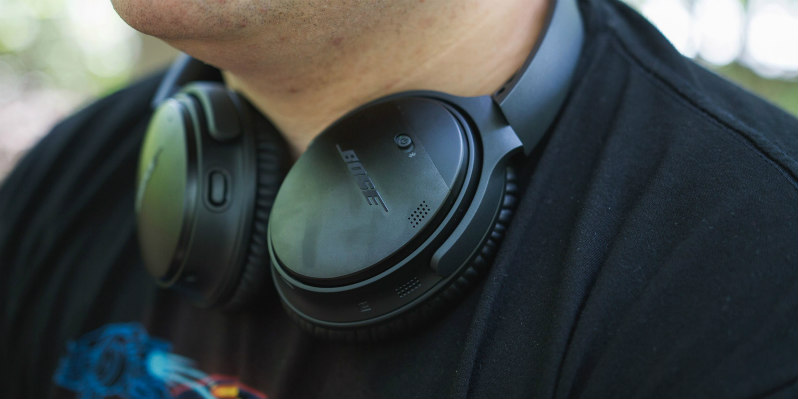 Please come into the store or go to Bose QuietComfort 35 II Headphones for more details.