The flagship model in the 800 Series Diamond range is more than a speaker. It's the culmination of half a century of acoustic research and engineering, and the pinnacle of audio performance, offering unmatched levels of clarity and realism.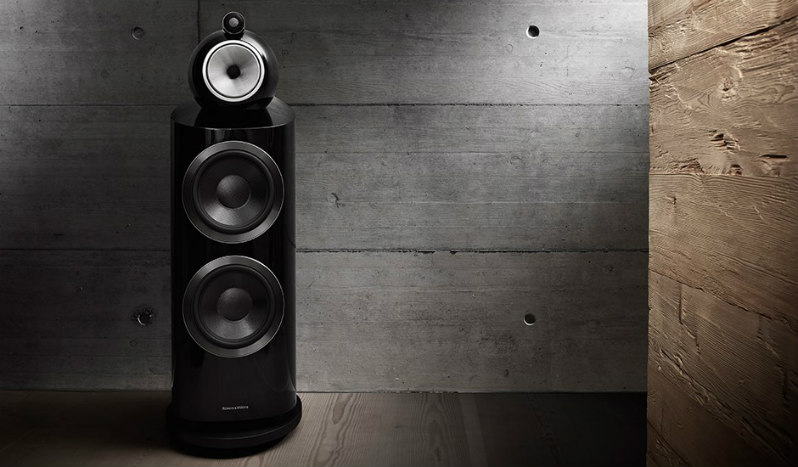 The 800 D3 is the outcome of the most ambitious research and development project Bowers & Wilkins has yet undertaken. With 868 changes from the model it replaces, the 800 D3 isn't an evolution. It's a revolution.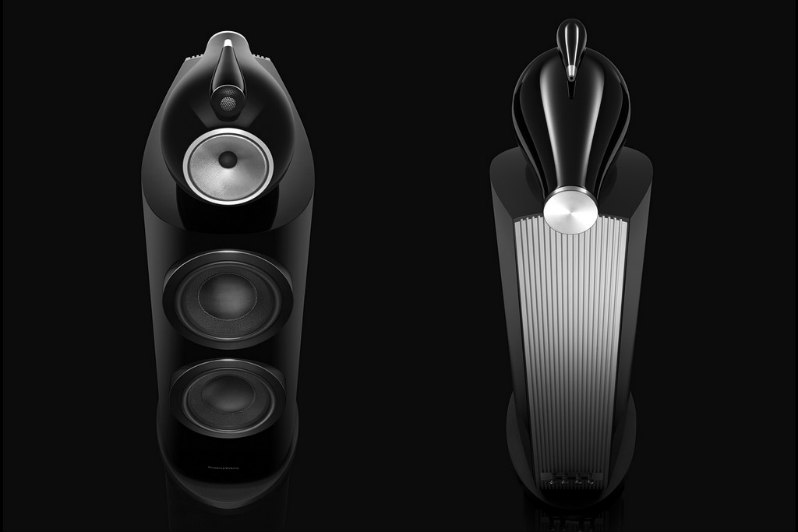 Every day, musicians and sound engineers depend on 800 Series Diamond speakers to monitor music, confident that the sound in the control room will be faithful to the performance in the studio.