Bowers & Wilkins have recently announced the release of their first wireless noise cancelling headphone, the PX. And if the number of pre orders we have received are anything to go by these headphones are going to be extremely popular.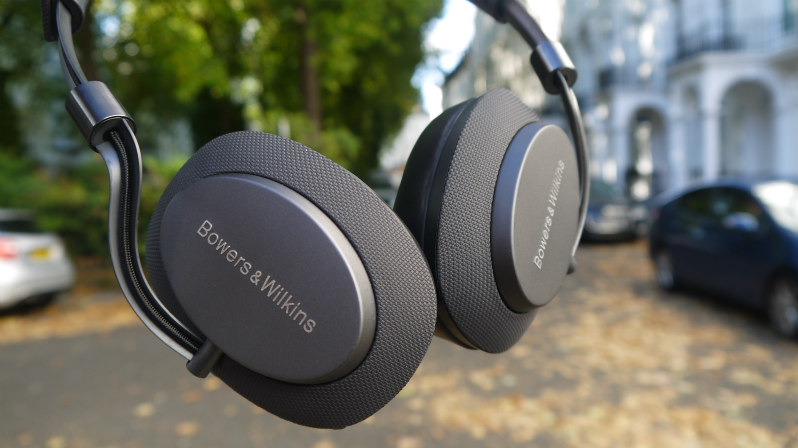 PX combines incredible sound with adaptable noise cancellation, 22-hour battery life and intuitive controls that respond naturally to your behaviour.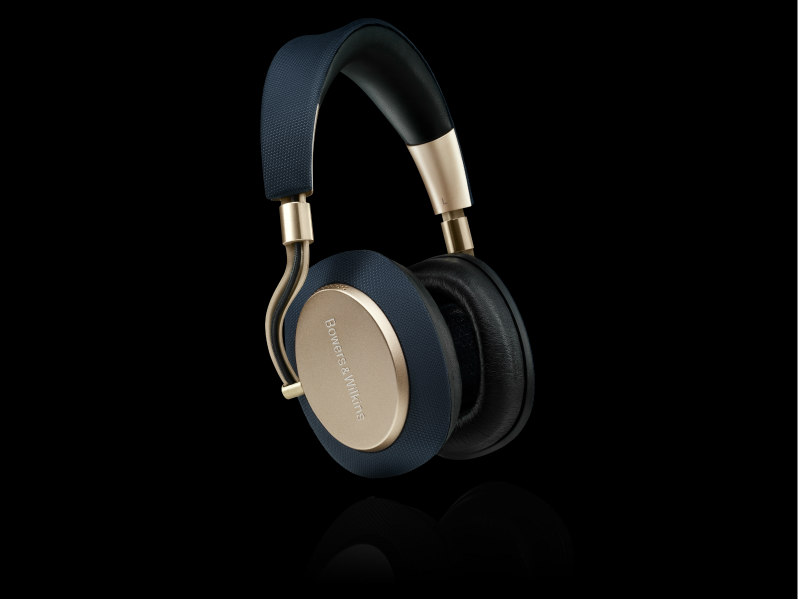 Coming soon. Please contact the store or go to Bowers & Wilkins PX Headphones for more details.