The family of Focal Spirit headphones is the result of several years of work by Focal R&D team in France to get the high-resolution, neutral and natural sound specific to the brand. The success of the first three models, for which the criticism was unanimous, allowed Focal to confirm its position as a major brand of French audio, position now applied to the world of high-fidelity headphones.
Spirit Classic was designed and optimized for high-fidelity listening at home. Comfortable with its memory foam form, it is suitable for long listening sessions in quiet environments. Spirit Classic has a refined look and high end finishes.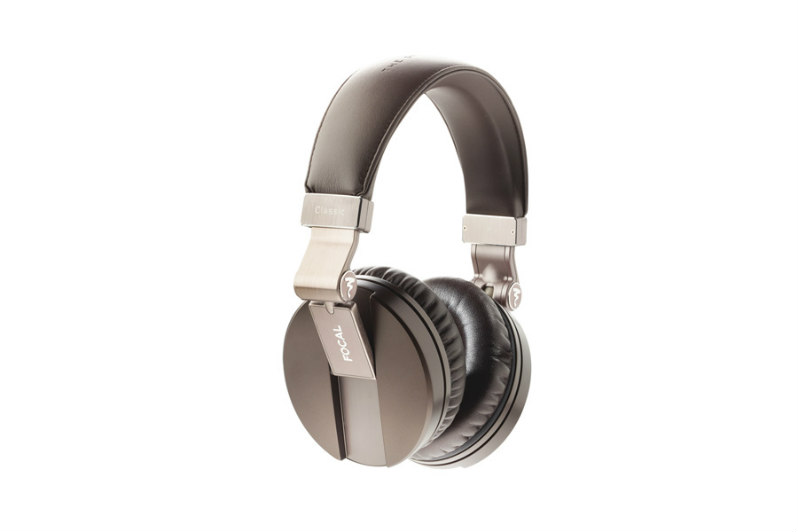 Spirit One S are the first Focal headphones. The new generation of Spirit One is a resolutely urban headphone, which comfort, mechanical and acoustic signature are adapted to on-the-go use in noisy environments.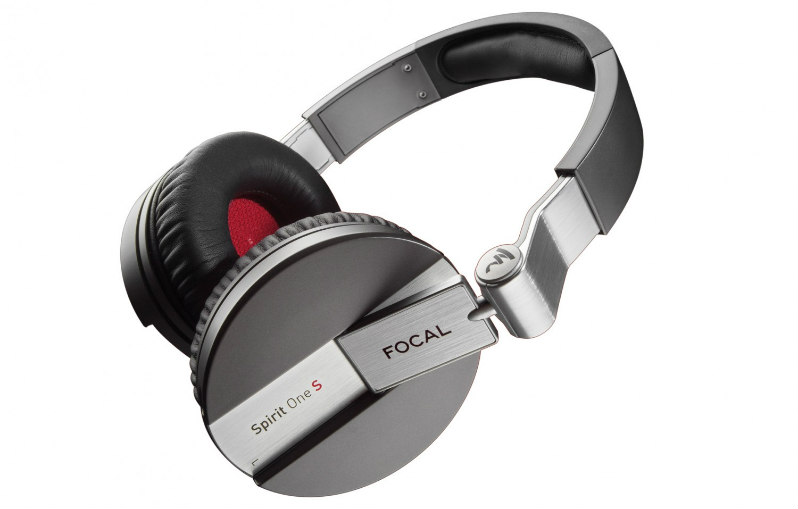 Focal Sphear earphones break with conventions and proves that high-fidelity in-ear headphones can be used for hours on end without the slightest discomfort!