Inakustik cables and accessories are a welcome addition to Audio Solution's range of products. Although relatively new to the Australian market,this German based manufacturer is a household name throughout the audio world in Europe. Inakustik is a company that is committed to the design and manufacture of products of the highest quality and reliability.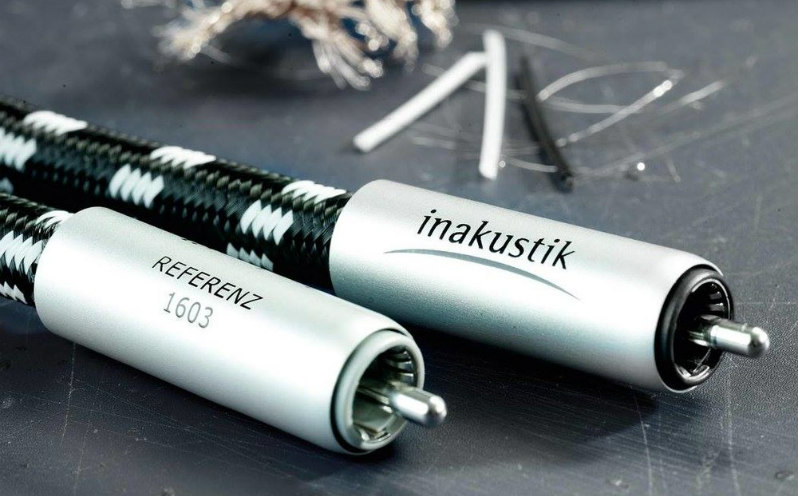 Inakustik has a range of audio interconnects and speaker cable to suit from entry level right through to high end stereo and home theatre systems.They also manufacture a selection of audio component isolation devices designed to help extract the very best performance from your hi-fi gear.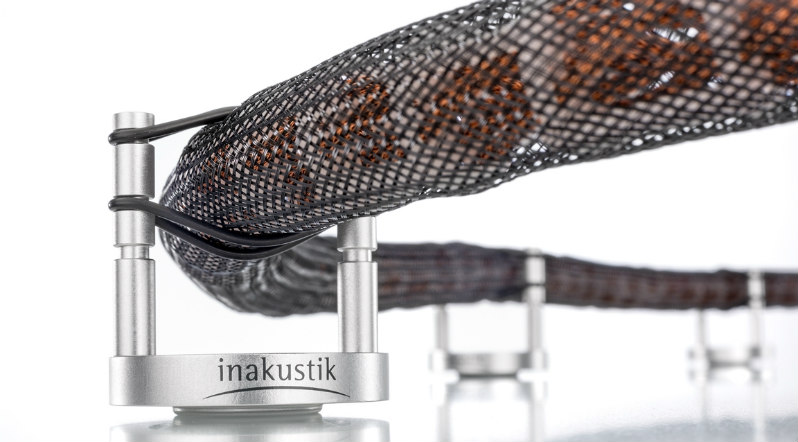 Please come into the store or go to Inakustik for more details.