We have just taken delivery of two products from the amazing new Foundation series by revered U.S manufacturer Audio Research, the LS28 vacuum tube stereo preamplifier and matching VT80 power amplifier.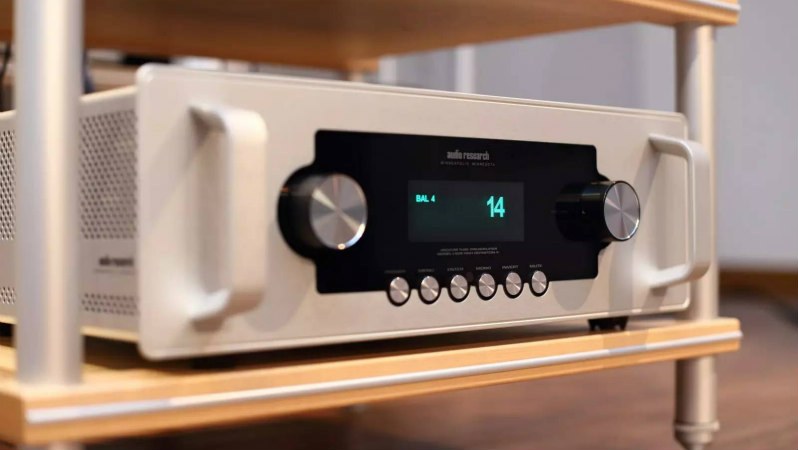 The LS28 line stage is a flexible and intuitive preamplifier. Four balanced and four single-ended inputs, and two sets of both balanced and single-ended outputs, allow maximum connectivity. The straightforward menu allows control of numerous parameters, including input naming, tube hours, auto shutdown, and home theater passthrough.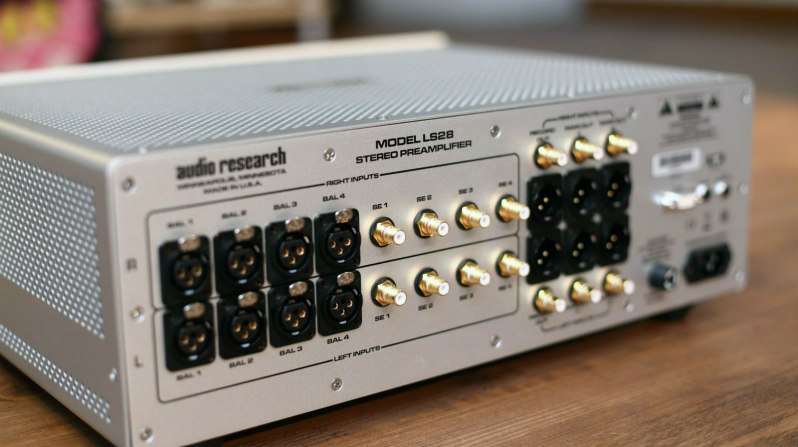 Pairing this wonderful preamp with the equally impressive 75 watt per channel VT80 vacuum tube power amplifier creates a rich and lush, yet muscular musical presentation.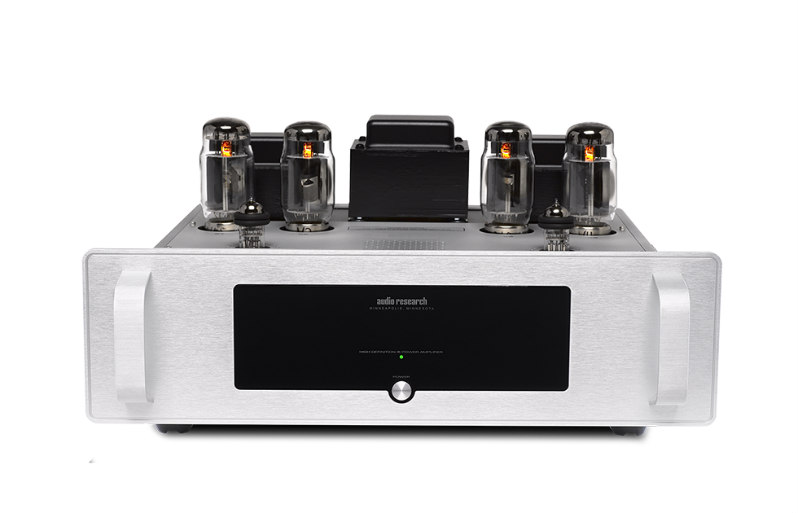 The new VT80 is the much-anticipated amplifier that finally allows the Foundation series to be shown as a complete system. Combining an enticing new esthetic with worry-free operation and great audio performance, the VT80 is a vacuum-tube amplifier that will open doors to a new customer base.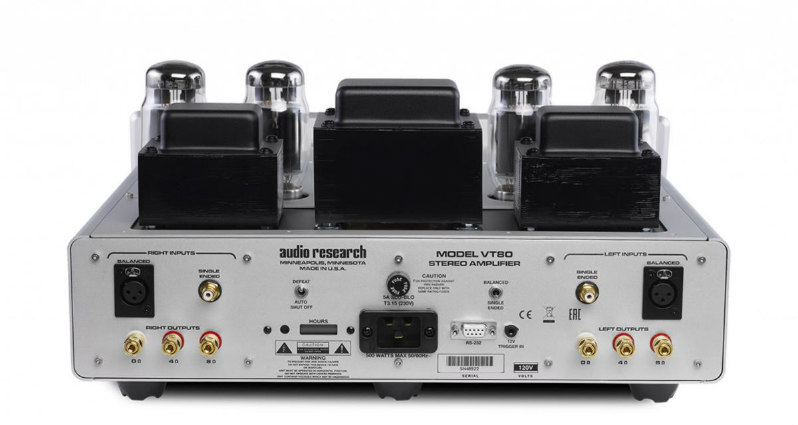 Please come into the store or visit us at https://audiosolutions.net.au/ for more details.