Introducing Mu-so Qb, the latest addition to the award-winning Naim Mu-so wireless family. It's a more compact, but equally impressive, wireless loudspeaker system.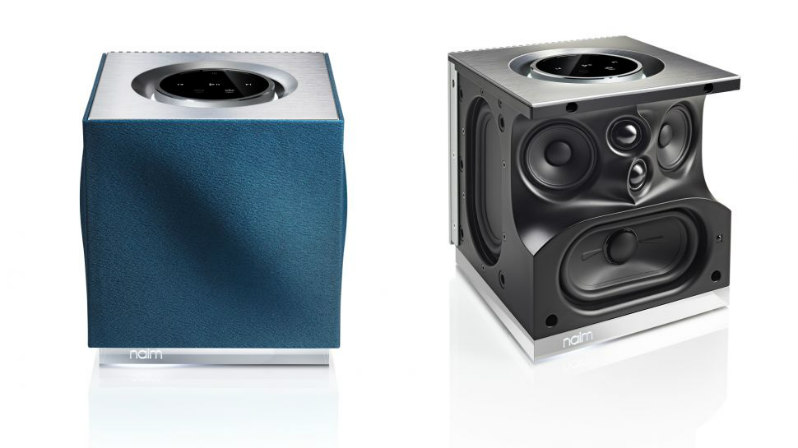 Mu-so Qb shares the same DNA as the original Mu-so wireless music system, all intuitively crafted into a compact cabinet. Controlled by a powerful audio brain, Mu-so Qb is alive with custom features all designed in Naim's audio laboratories in Salisbury, England. It's a true feat of sound engineering. Simple to control and easy to connect, Mu-so Qb delivers a staggering 300 watts to unmask your music with a sound that defies size.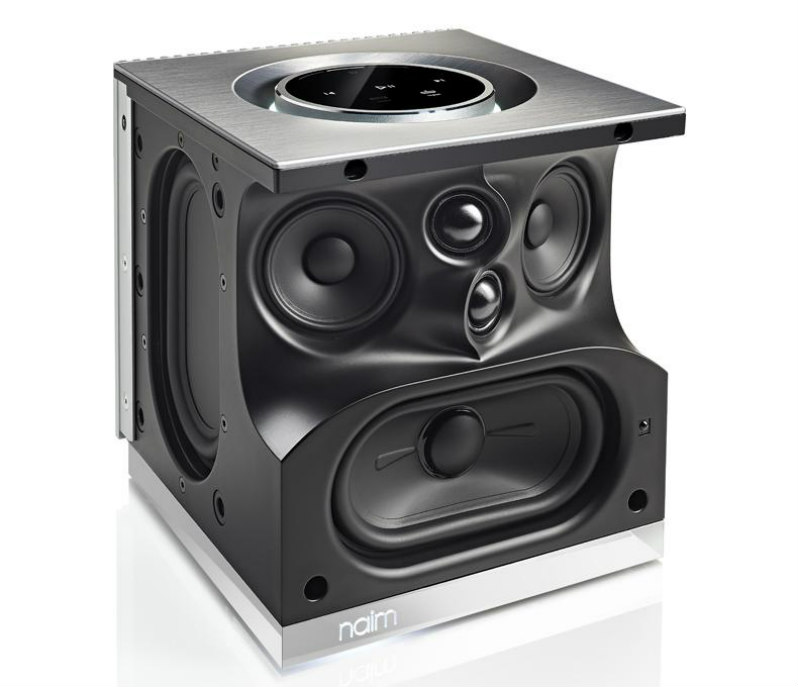 Its advanced yet simple to use connectivity includes Airplay, Bluetooth®/aptX®, Spotify Connect®, TIDAL, UPnP™ (access your stored music), Internet radio, USB, analogue and digital inputs, Apple iOS and Android App for complete control.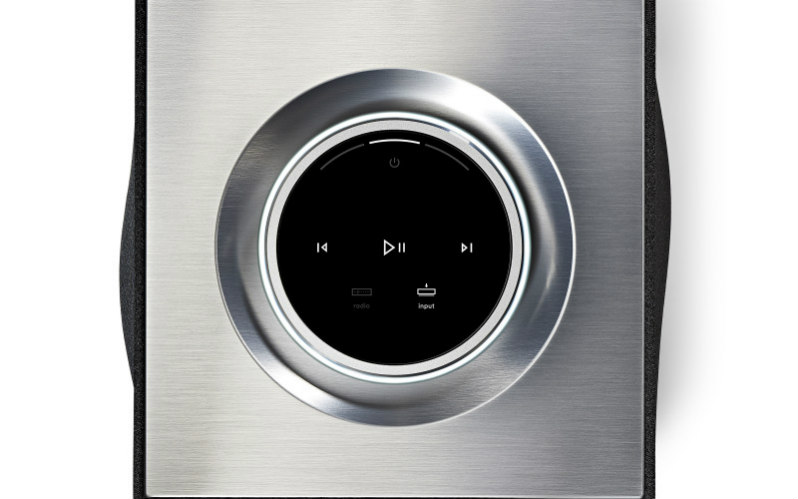 Combine Mu-so Qb with other Mu-so wireless music systems or Naim streaming products for the ultimate multiroom experience. Simply sync the units to play the same song beat-for-beat in up to five rooms of your home.