We have been fortunate enough to get our hands on the superb Sensor 2 phono preamplifier by Polish manufacturer RCM. This unit has truly been a revelation. From the very first notes it was apparent this is a special product. Pairing the Sensor 2 with one of our favourite turntables, the Kuzma Stabi S fitted with a Lyra Delos cartridge, the result was simply amazing.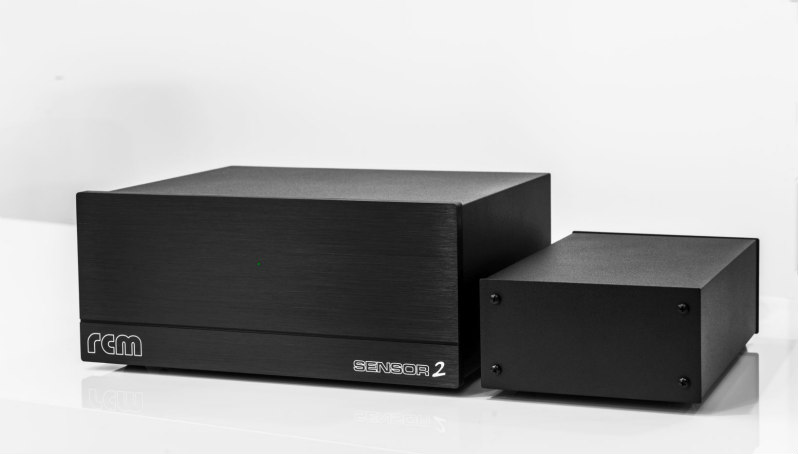 RCM Sensor 2 is an extensive upgrade of the giant killing RCM Sensor Prelude that audiophiles have embraced with enthusiasm for its excellent sound quality and value for money. The Sensor 2 has the following improvements over Sensor Prelude
Power supply is larger and outputs DC instead of AC
More capacitors in the PS for better stabilization of the current flow
Improved circuit design and layout
Higher quality IC's, Resistors and Capacitors
Theriaa style casework with no visible screws and low resonance design
More cartridge loading options
Improved grouding terminal
All contributes to much better sound.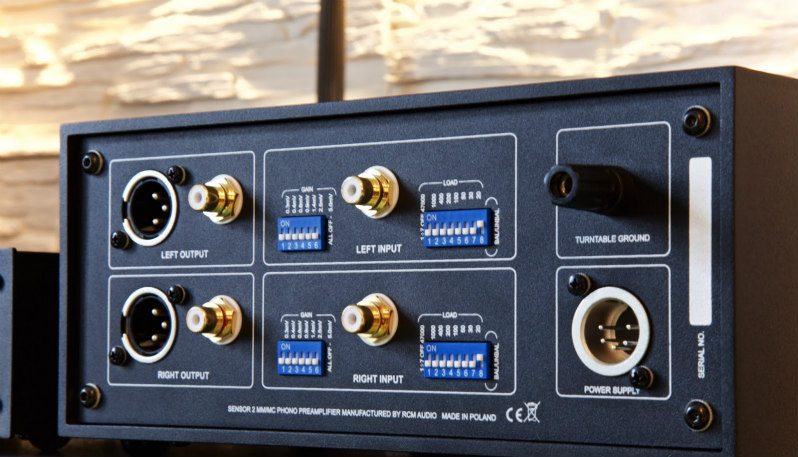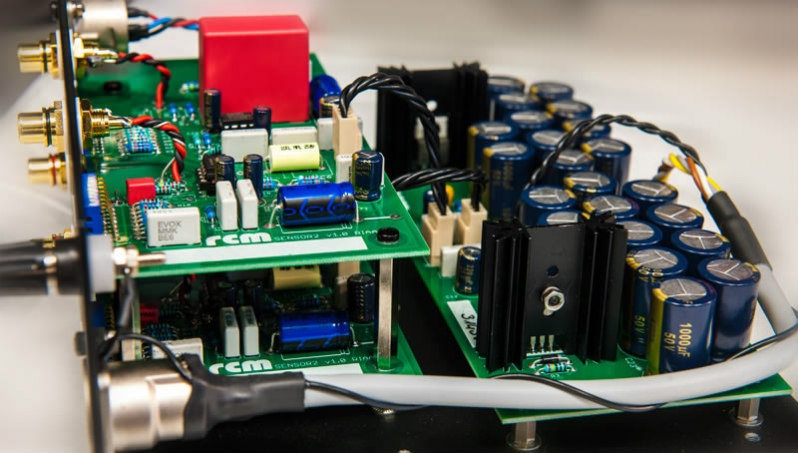 Sensor 2 performs at such a high level that it can be used in the most expensive audiophile systems, however its very reasonable price allows music lovers at all levels to enjoy the superb sound it produces.Please contact the store or visit our website at www.audiosolutions.net.au for more details.