For a very limited time Audio Solutions is offering our customers a wonderful opportunity to experience the aural delights of the magical Linn LP12 Turntable.From now until March 31st, purchase a Majik LP12 from us and you can also purchase an Akurate level upgrade at 50% off on a single transaction.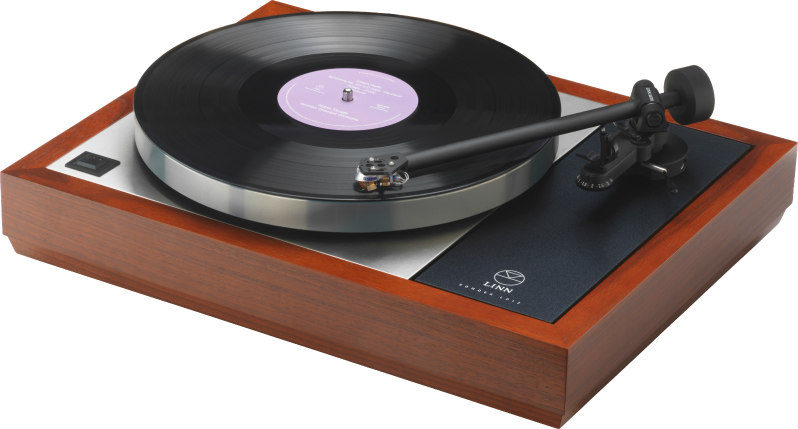 AKURATE LEVEL UPGRADES INCLUDE:
Trampolin base board (RRP $339, now $169.50)
Kore sub-chassis (RRP $1,495, now $747.50)
Akito tonearm (RRP $3,195, now $1597.50)
Lingo 4 Power supply (RRP $2,995, now $1,497.50)
Krystal MC cartridge (RRP $2,495, now $1,247.50)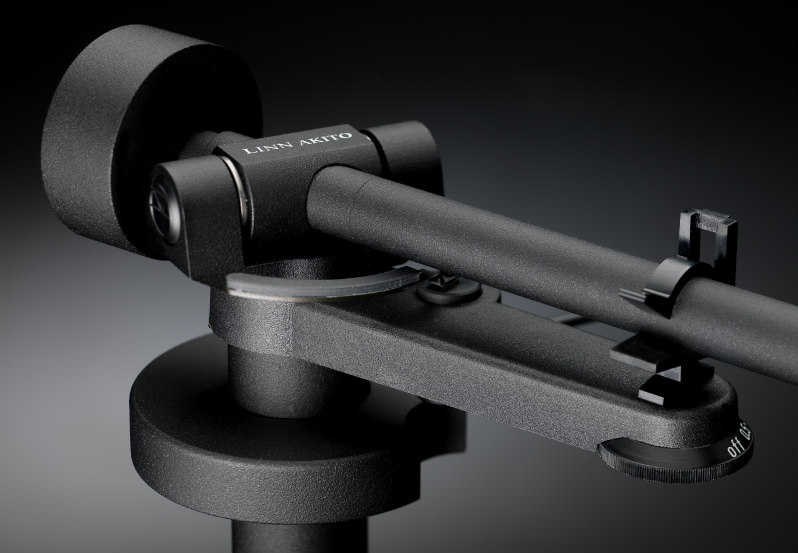 The bonus offer promotion starts 1st February 2020 and ends 31st March 2020. The offer cannot be exchanged or transferred for cash or any other offer, limit of one upgrade per LP12 Majik purchased.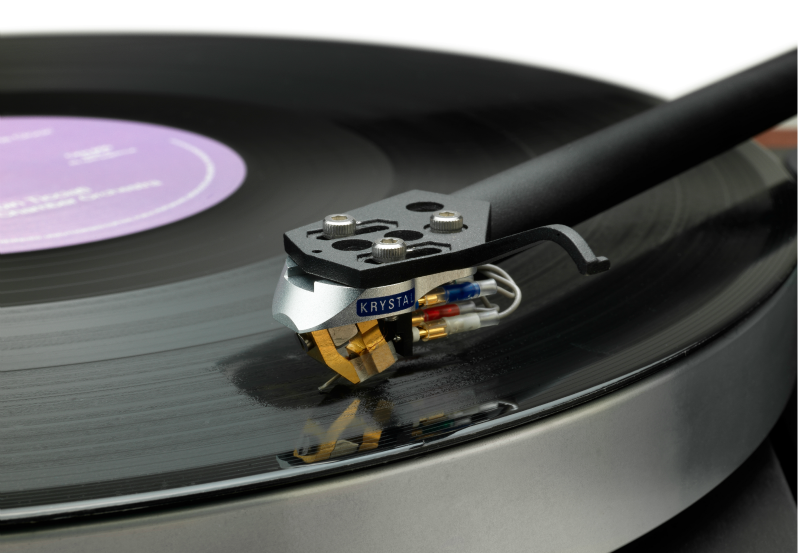 Please contact the store for more details.