We are pleased to announce the imminent arrival of a fantastic range of headphones from Master & Dynamic, a New York City based premium audio company. We have auditioned these wonderful cans and were amazed by their stunning sound and bullet proof build quality.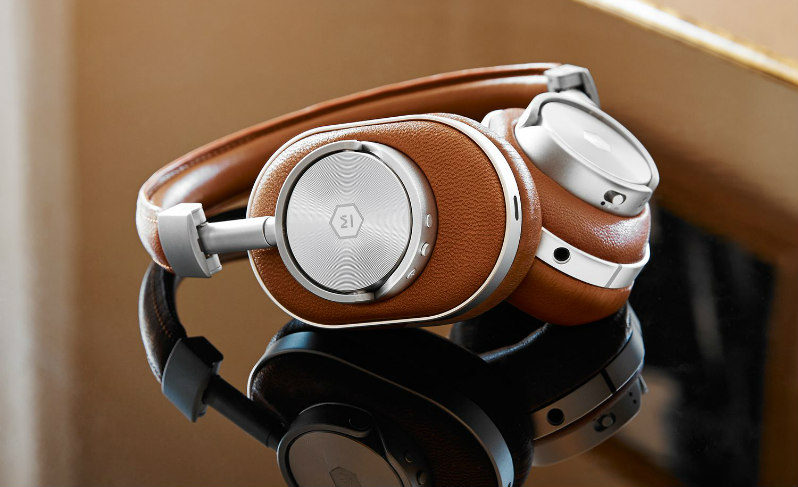 These products are engineered  to last, utilizing heavy-duty materials such as premium leathers and stainless steel. Parts are designed to be easily replaceable, ensuring that they continue to perform with precision for decades to come.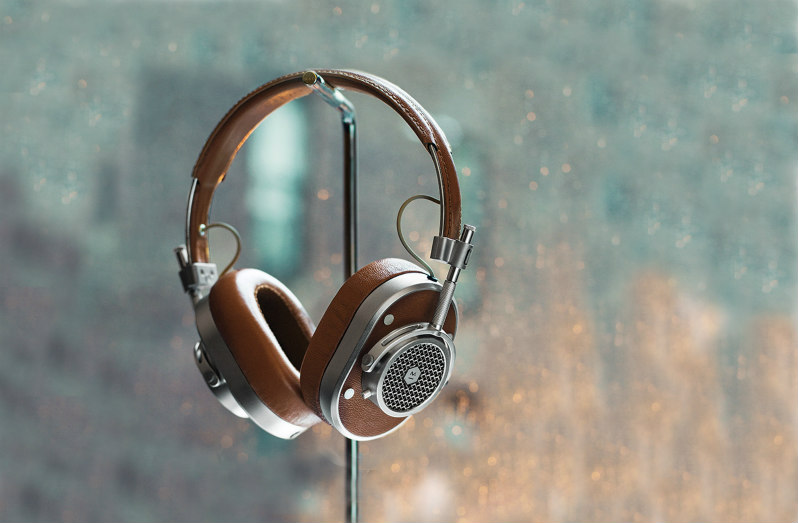 The entire range of headphones is manufactured using only the finest and most durable luxury materials, maintaining the perfect balance of aesthetics, strength, comfort and quality.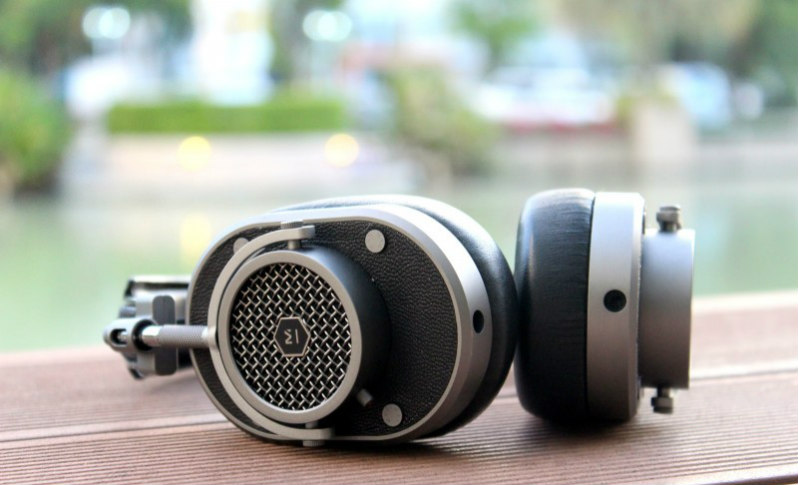 Finally, in the most important area of sound quality, these headphones really deliver. From their wonderfully organic sound stage to a bottom end that is incredibly taut and precise, a thoroughly enjoyable listening experience awaits. We will keep you posted once we receive our first shipment.