Naim Audio,based in Salisbury UK,is a brand that needs no introduction to audiophiles world wide. Famous for their pre and power amplifiers, Naim is also widely regarded as one of the premier high end streaming brands on the market. This deserved reputation comes after many years of developing music streaming products that are second to none. Which brings us to the latest incarnation of their extremely popular range of all in one streaming components, the Uniti series.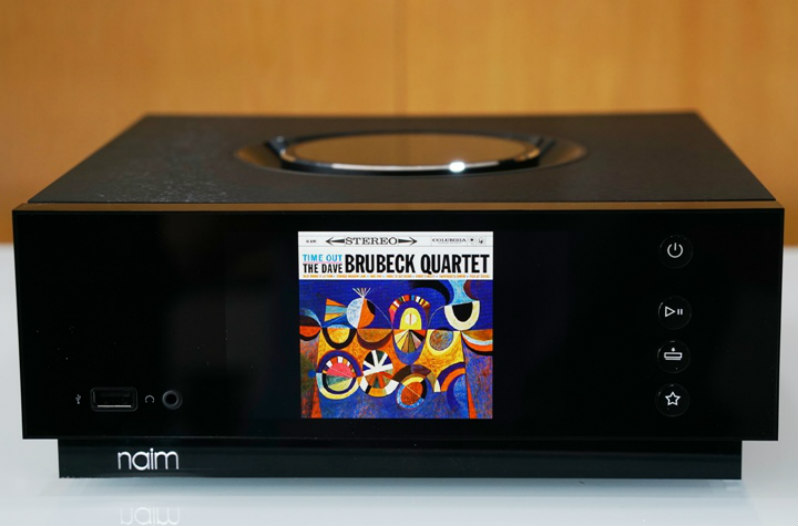 This superb range kicks off with the compact but incredibly powerful Uniti Atom, ideal for the music lover with space considerations,but who is still after high end music streaming.
Next up we have the Uniti Star which is a full sized component, has a bit more power than it's smaller sibling and incorporates a CD player.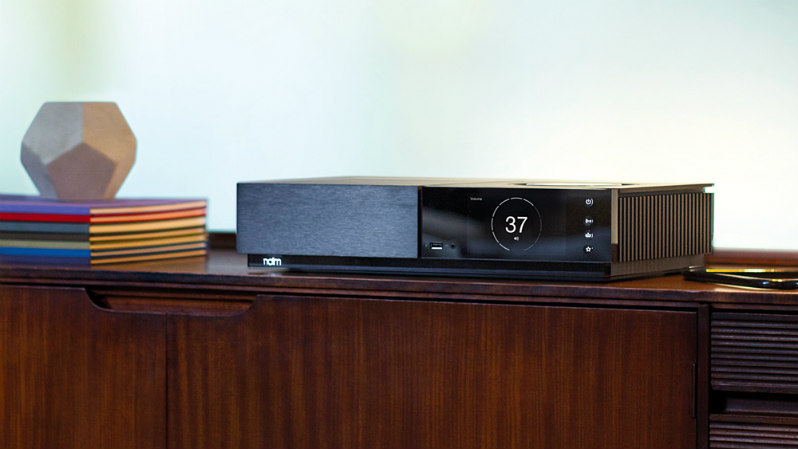 The Flagship model in the new Uniti series range is the Nova. Although rated at a relatively modest 80 watts per channel into 8 ohms, it's high current design ensures it is capable of driving even the most demanding loudspeakers.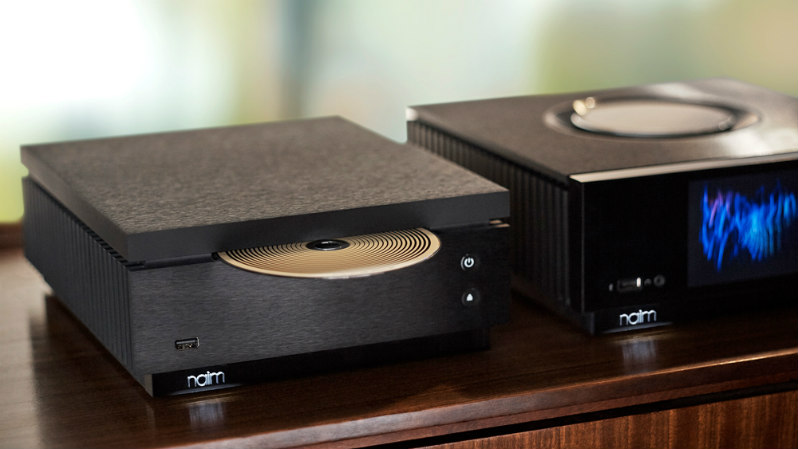 Finally, to round of this very impressive family of products we have the Uniti Core, which is a reference quality hard disk server. With the installation of a hard disk or solid state drive of your choice,or the connection of a NAS drive, you are able to rip your entire CD collection and store it in the one convenient location allowing easy access for playback.
Please come and see us in store for an audition or go to Naim Uniti Series for more details.