We are excited to announce the arrival of the brand new Naim Uniti Atom music streaming amplifier. Uniti Atom is a beautiful, compact multi-source music player that will seduce you with its amazing sound quality and outstanding feature-set. Its 40-watt integrated amplifier and high-resolution music streaming capabilities will fill your home with stunning high-fidelity sound. Uniti Atom is perfect as a high-end main system or even for use in the kitchen or study, where space is at a premium. Just add speakers. Our Naim App for iOS and Android combines all of your music sources in one place, making Uniti Atom even more appealing.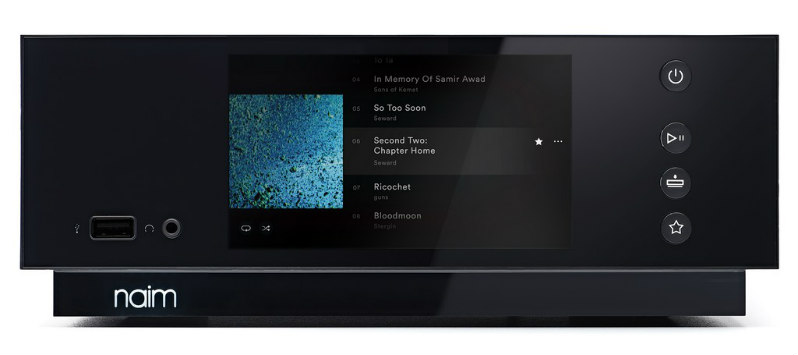 Conceived and built from the ground up by Naim's engineers and designers in Salisbury, England, Uniti Atom remains true to our core design principles. From the finned aluminum heatsinks (inspired by our Statement flagship amplification system) to the brushed black aluminum casing, the new illuminated signature volume control and the beautifully lit base – every minute detail has been considered to deliver a beautiful aesthetic packed with features and technology whilst achieving reference-level sound quality. Uniti Atom is a true masterpiece of industrial design.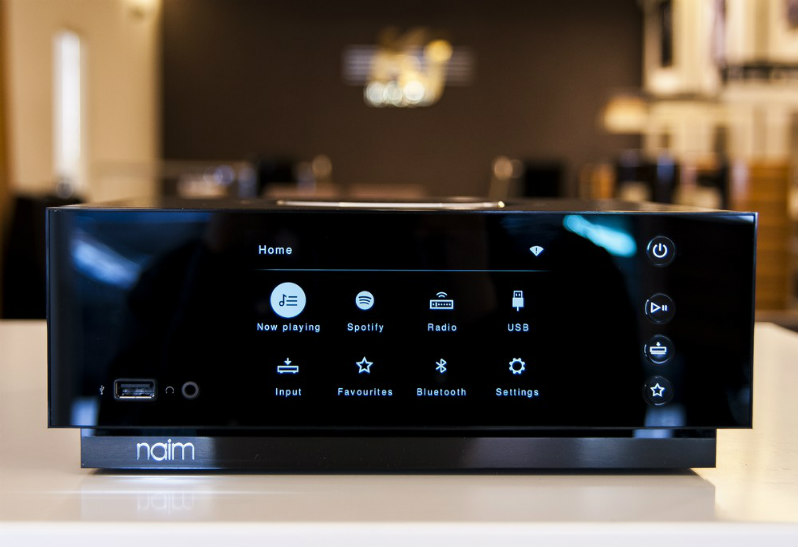 Please come into the store or go to Naim Uniti Atom for more details.