The new 800 Series Diamond re-writes the rules of high-end loudspeaker performance. For almost 40 years generation after generation of the 800 Series from Bowers & Wilkins has set the standard other loudspeakers attempt to follow. Now, on the advent of the company's 50th anniversary, the new 800 Series Diamond redefines what is possible from a Hi-Fi loudspeaker.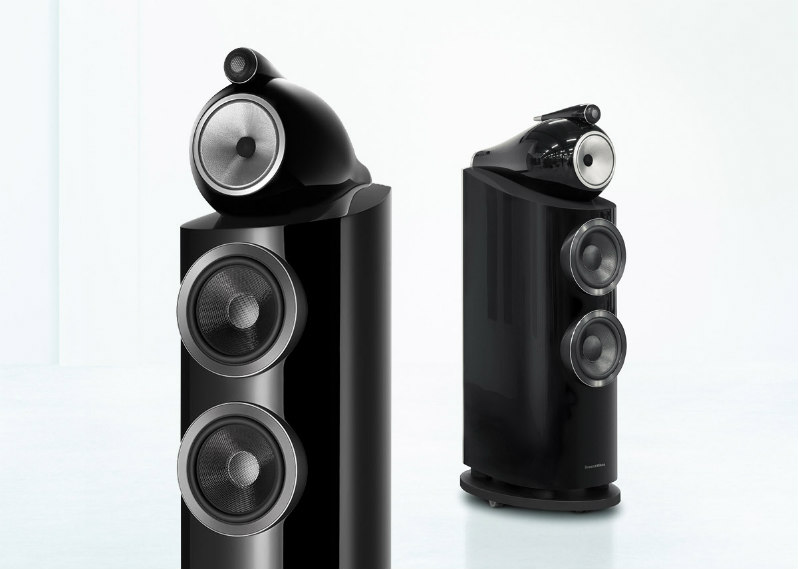 The new 800 Series Diamond is the result of an intensive seven-year project to make the best better. A combination of tireless research and development, advanced engineering, and countless hours of listening by the very best ears in the business have produced a range of loudspeakers that place the listener closer to the recording than ever thought possible.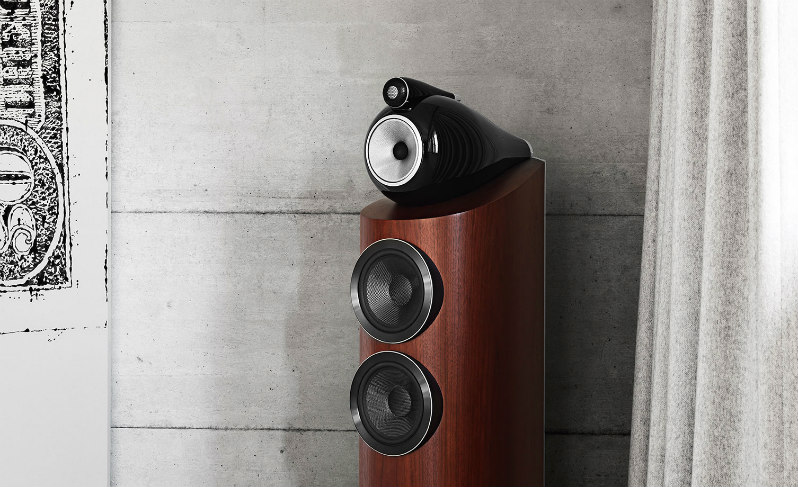 The outcome is a radical new aesthetic that delivers a slender, more modern industrial design. With the Turbine head constructed from a single piece of aluminium sitting on a sleek reverse-wrap cabinet crafted from layers of wood, which are curved into shape under intense pressure, the new 800 Series inspires thoughts of architectural achievement with its sumptuous, acoustically derived lines.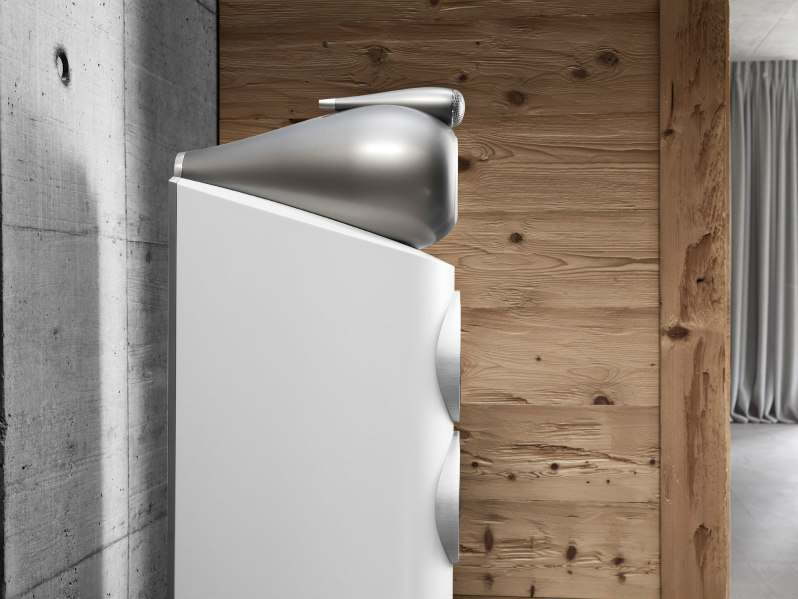 Throughout the range – from the studio-quality 802 D3 to the more accessible 805 D3 – there is something to suit every audiophile preference. Imagined, designed and produced in the UK, the new 800 Series Diamond range is the pinnacle of British acoustic engineering achievement.