Bring the breathtaking clarity and definition of studio sound home with the new 700 Series. Replacing the
CM Series, the range combines studio-grade 800 Series Diamond technologies with purpose-built innovations to
elevate home audio to an entirely new level. And all this from room-friendly cabinets designed to fit beautifully into
your home environment. The new 700 Series. Inspired by recording studios. Made for living rooms.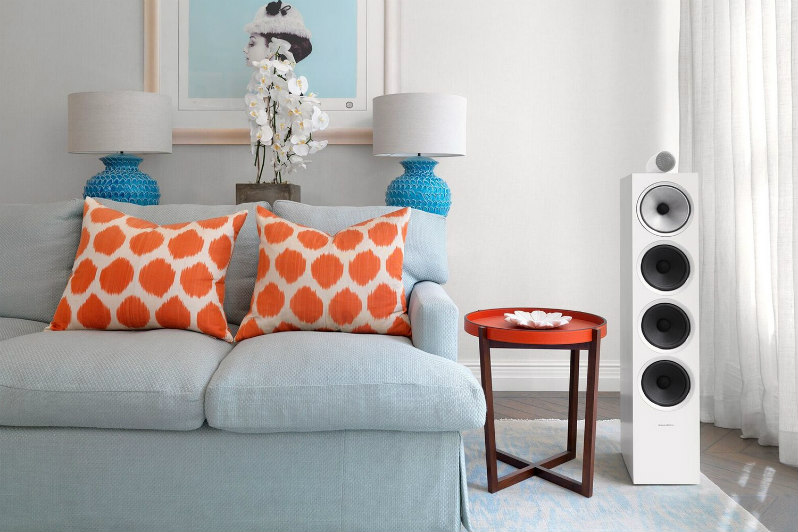 A great speaker does more than allow you to hear music. It acts as a bridge – a way to close the divide between
listener and performance. Listen to 700 Series speakers, and music feels alive. You discover details you never
noticed before. You can place every instrument, every note, every intake of breath, with flawless accuracy. You
can sense the emotion in the room. Suddenly, you're no longer just listening to a recorded performance.
You're right there, with the performer in the studio.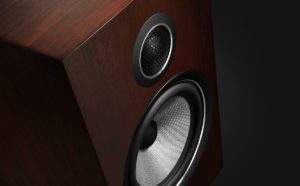 Coming soon to Audio Solutions.