French loudspeaker manufacturer Focal have just released two new headphones, the Utopia and the Elear. The stunning Utopia headphones draws on Focal's vast experience and expertise in producing some of the world's best loudspeakers. Incorporating amazing build quality and a extremely high level of comfort that make these headphones a joy to use for extended listening sessions, the Utopia's represent the pinnacle of headphone manufacturing.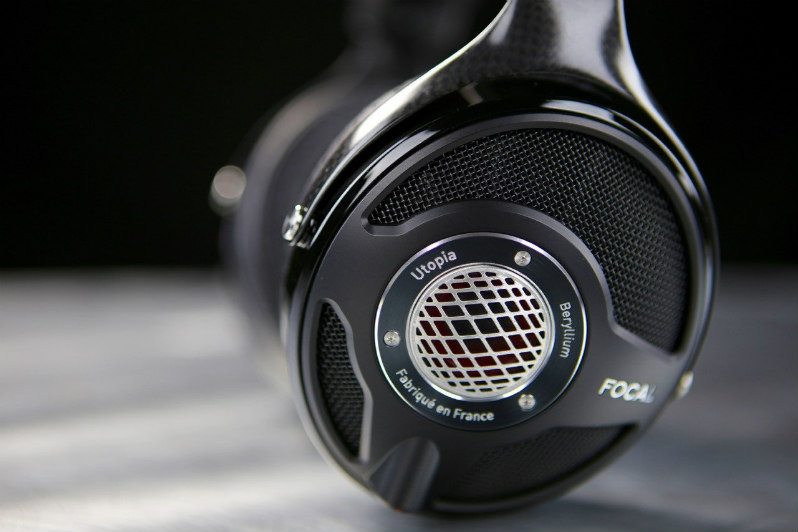 Elear are audiophile open-backed headphones manufactured in France by Focal. Inspired by the best technology and acoustic research that went into designing Utopia, Focal's flagship headphones, they offer truly exceptional performance. Elear are equipped with the first totally open-backed full-range speaker drivers with aluminium/magnesium 'M'-shaped domes inspired by the Utopia headphones for dynamic and exceptionally precise audio.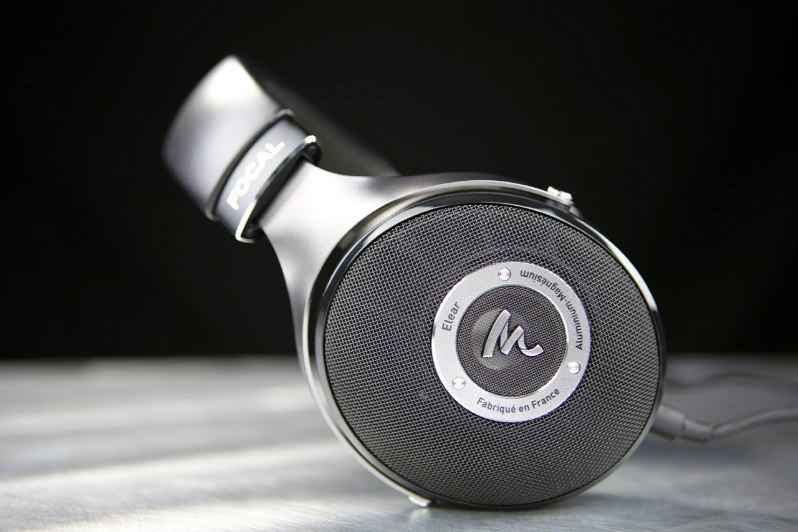 Now both available in store. Please contact the store or visit us at www.audiosolutions.net.au for more details.