Focal are proud to introduce our new high-end line of headphones equipped with exclusive innovations to offer remarkable sound performance and an unrivalled audiophile experience true to the brand's core values.
Utopia are THE reference high-fidelity headphones manufactured in France by Focal. They are the result of 35 years of innovation, development and manufacturing of high-end speaker drivers and loudspeakers. Equipped with exclusive technology, they offer striking realism, neutrality, dynamics and clarity, for sound with unrivalled purity.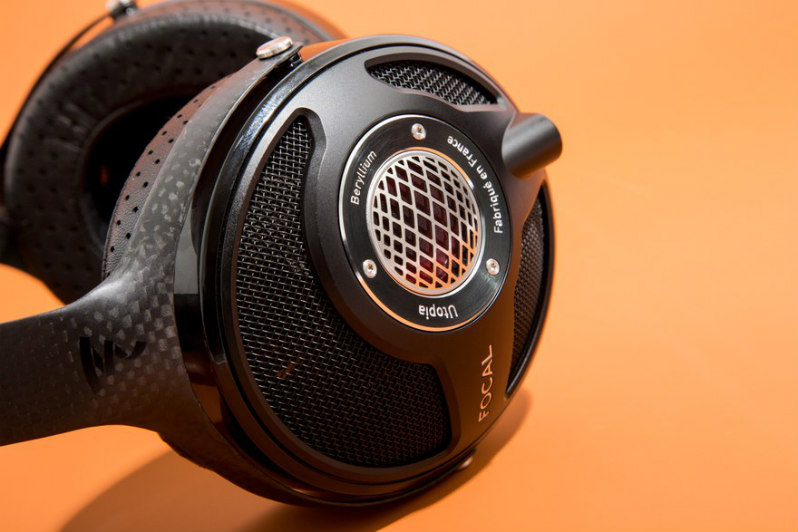 Elear are audiophile open-backed headphones manufactured in France by Focal. Inspired by the best technology and acoustic research that went into designing Utopia, our flagship headphones, they offer truly exceptional performance. Be inspired by the sound of a high-fidelity system with a pair of Elear headphones, for hours of listening pleasure.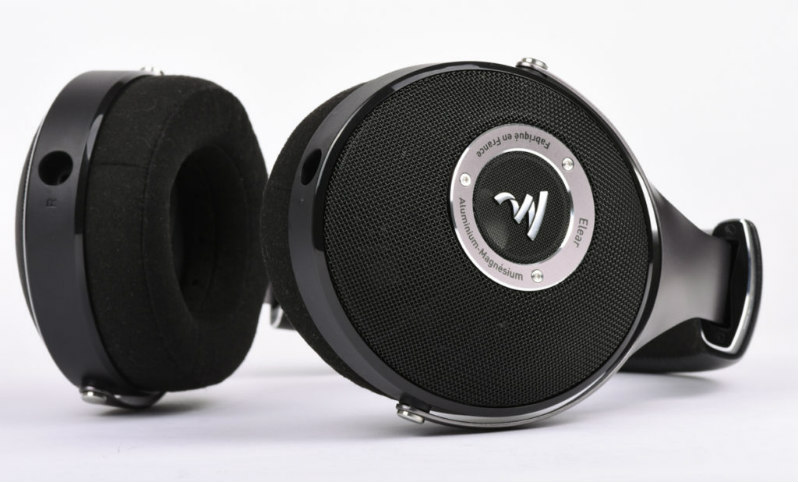 Designed in France by Focal's acoustics engineers, Listen combine all the advantages of premium portable headphones for hours of intense listening pleasure. Excellent noise isolation is guaranteed with the closed-back design and by the large ear cushions which preserve the headphones' acoustic qualities, even in noisy environments. These qualities are what make Listen the ideal travelling companion: listening pleasure, everywhere.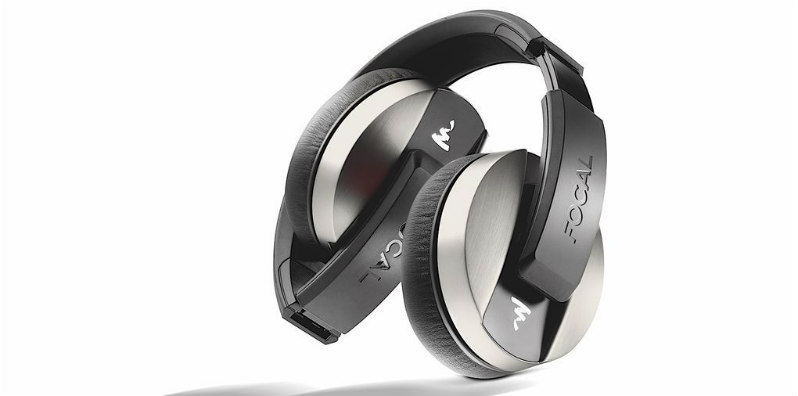 Available soon at Audio Solutions.