Bose has just released new models of their legendary Lifestyle systems.The Lifestyle SoundTouch 650 and Bose Lifestyle SoundTouch 600 represent a quantum leap forward in both audio performance and styling.
The Lifestyle® 650 home entertainment system is the most uncompromising home cinema system we've ever made for your films and music. Tiny OmniJewel speakers and a small-but-powerful bass module deliver an astonishingly seamless audio experience that melts luxuriously into your room. The glass-topped console is compatible with advanced audio and video sources, and connects the rear speakers and bass wirelessly.
Not to be outdone the Lifestyle SoundTouch 600 shares many of the same features of the 650, but comes with a more compact centre speaker and the classic Bose Jewel satellite speakers.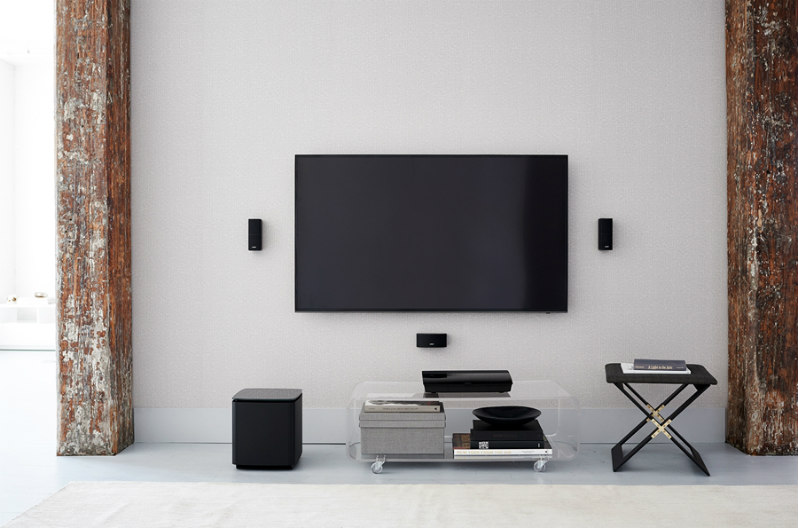 Last but not least is the SoundTouch 300 Soundbar, Acoustimass 300 wireless bass module and Virtually Invisible 300 wireless rear speakers. For people after high quality home theatre with minimal cables this is the perfect solution.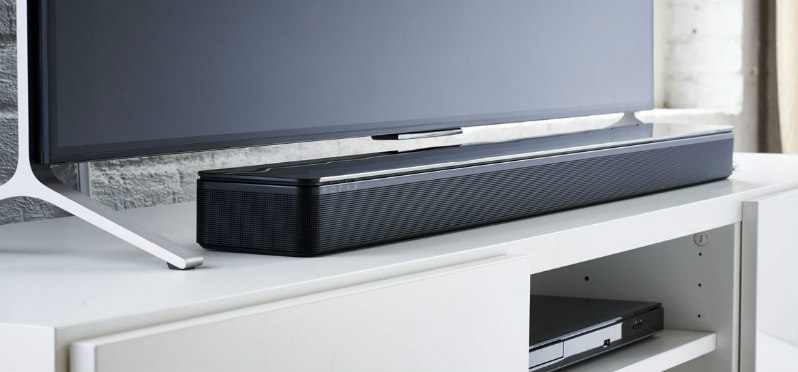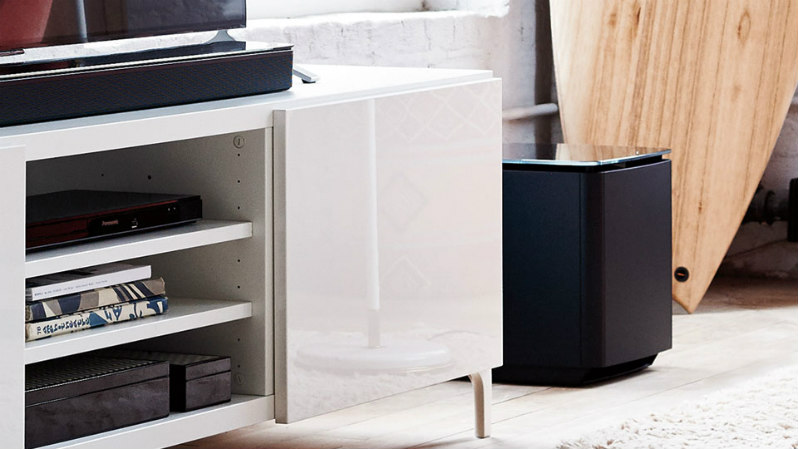 All of these fantastic systems are now available to audition in store.