We have just received a new toy to play with in the form of a pair of DB1 Gold Studio Monitors by acclaimed English manufacturer PMC. This updated model provides the discerning music lover with a window into the professional world, giving access to the identical sound balance and vibe intended by the recording artist, without missing a single nuance.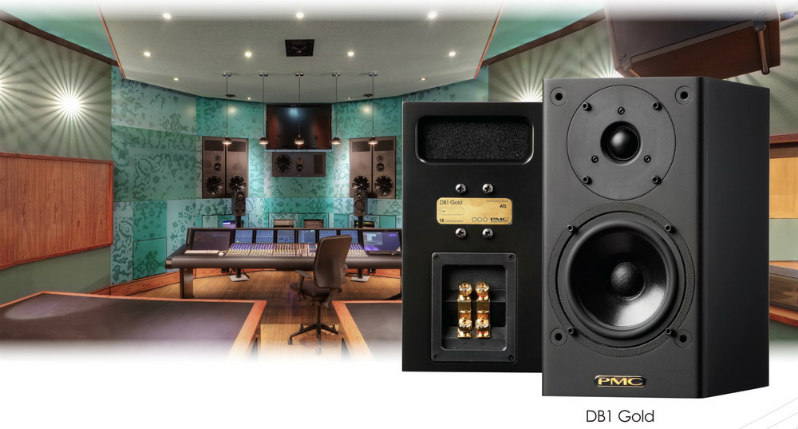 The DB1 Gold has the ultra-high definition sonic performance and finesse of the current professional range with added refinement to its look and feel. The cabinet features the studio heritage textured black front baffle and a black ash veneered main body.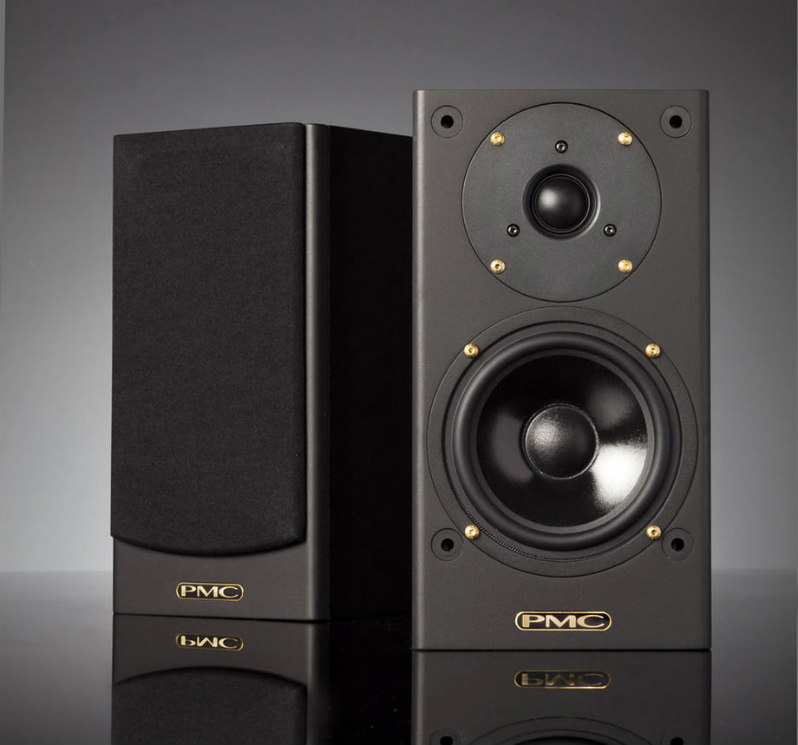 At an rrp of $1999 these speakers also represent great value for money. Please come into the store or go to PMC DB1 Gold for more details.