Dutch brand PrimaLuna has established itself as a manufacturer of superb vacuum tube audio components that won't break the bank. With the release of the Evolution range of products PrimaLuna has taken audio performance to the next level while still representing fantastic value for money.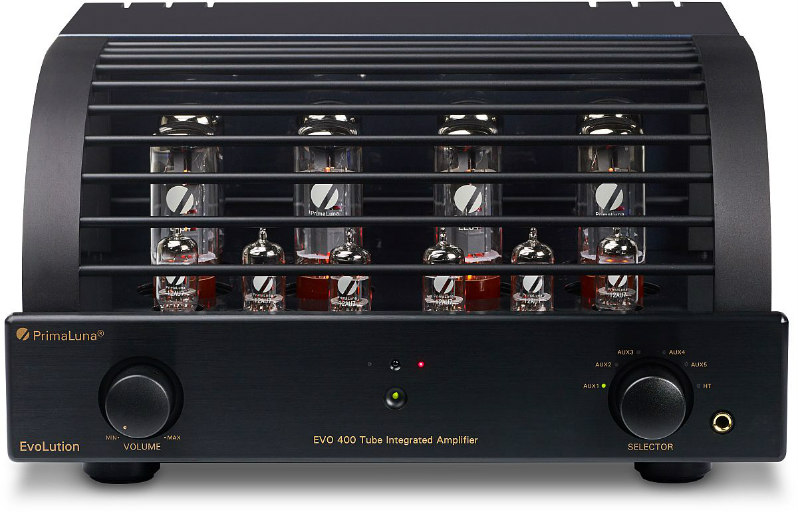 Consisting of four tiers of products (EVO 100,200,300 and 400), there is something to suite all budgets and requirements.
Please come into the store or go to PrimaLuna for more details.