Description
PENTA HYBRID DRIVER TECHNOLOGY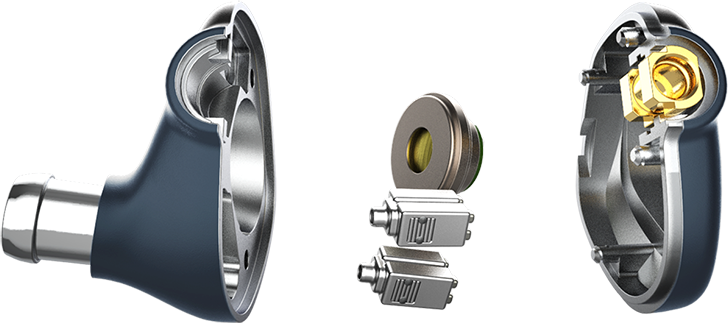 The Penta Hybrid technology enables us to deliver harmonized sound frequencies without overlay of phase issues. For sound from the drivers to reach your eardrums it has to pass from through the housing / nozzle / eartip assembly. The seamless functioning of 5 drivers is enabled by the very specific and precise length of each sound tube which basically determines the air volume in front of each driver in particular.
Our design eliminates imperfections that you can find in regular plastic Tube and Dampener systems, which are commonly used in multi driver assembly.
PRECISION MILLED INDIVIDUAL SOUND BORES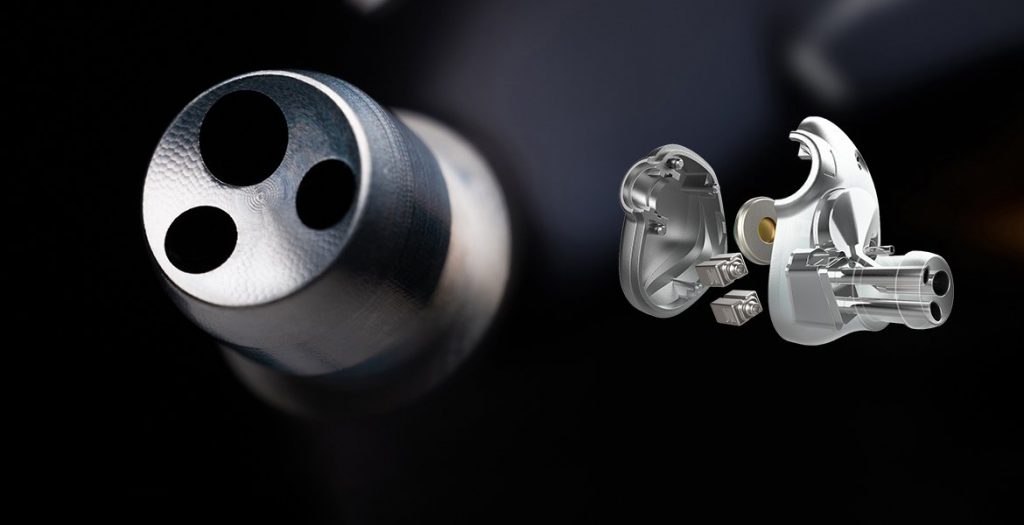 ANATOMIC FIT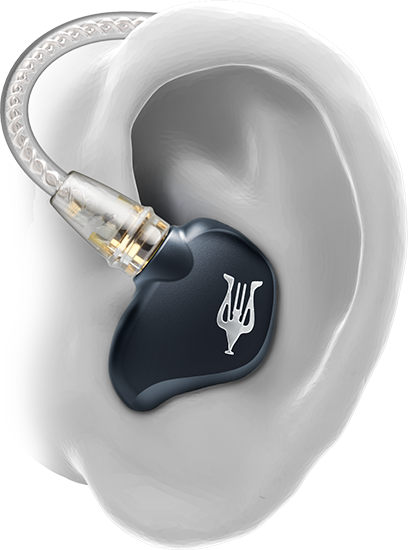 Ergonomics at its best. Pure comfort. Feeling of airiness and seamless fit.
The comfier the IEM, the better the listening experience, this is a fact. Serious audiophiles will spend hours on end engaged in their music.
We have designed the RAI In Ear Monitors to deliver comfort and prolonged listening sessions allowing for a truly immersive experience for you and your music.
Attention to details to an extreme: round, soft edges designed to embrace the natural curves from one's ear and to fit perfectly.
FULL METAL CNC SCULPTED CHASSIS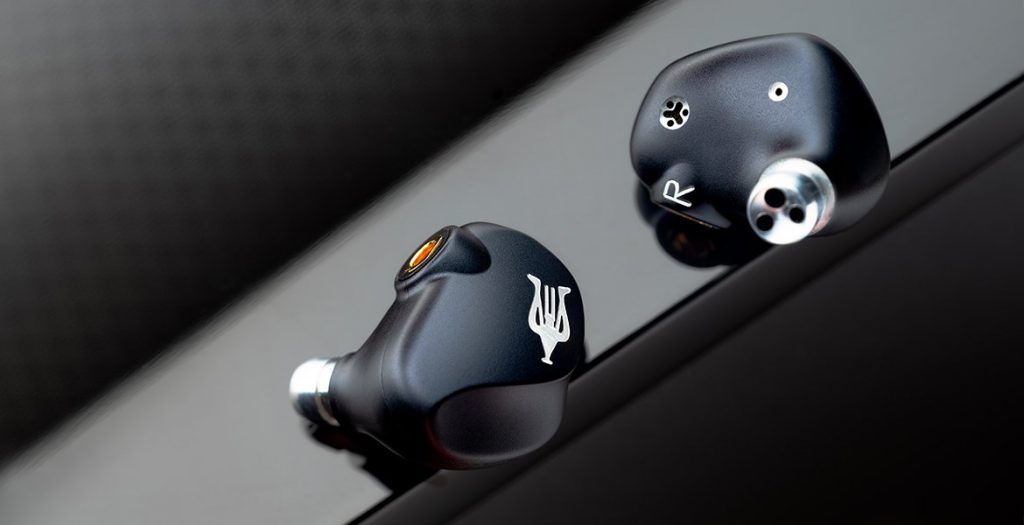 The high precision CNC aluminium chassis, skillfully milled from solid aluminium,
creates the perfect space for the sound to be precisely channeled to your inner ear
directly and without distortion.
SUPER HIGH RESOLUTION SOUND COMPATIBLE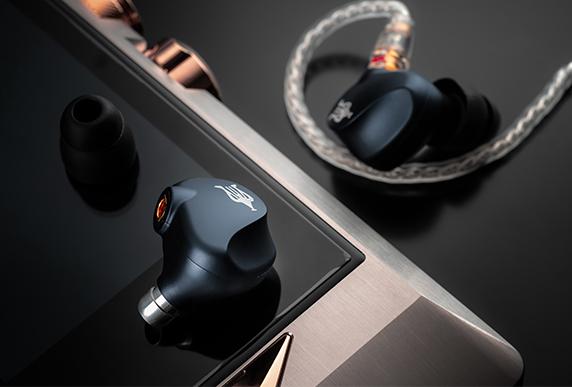 A TOP QUALITY CABLE TO BRING OUT THE BEST IN RAI PENTA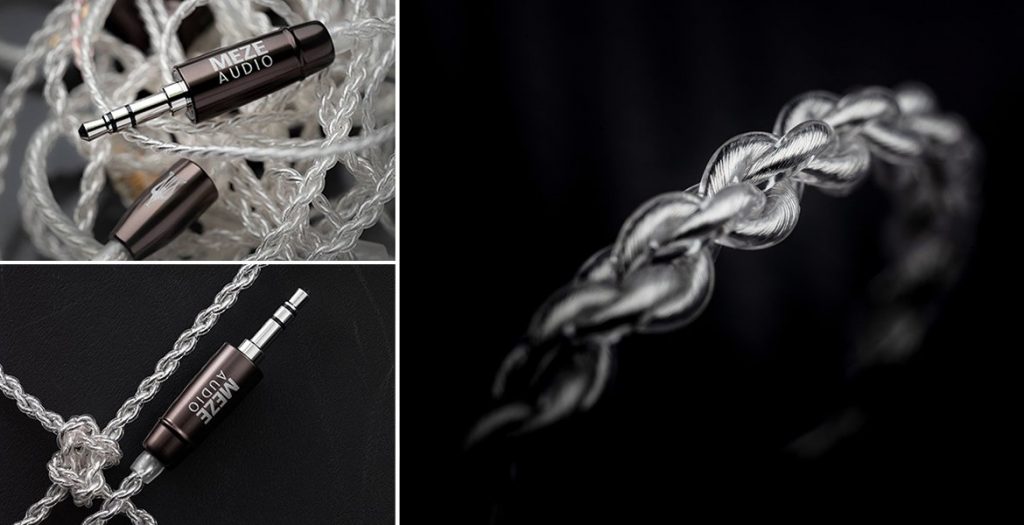 Highest purity Silver-plated Copper wires terminated in finely crafted metal plug shells ensures that cable assembly will stay strong and reliable for a long time. There are 4 wires. Each wire consists of 20 litz strands. MMCX plugs are top quality and plug termination is rhodium plated for best connectivity and durability.
SPECIFICATIONS
Driver: PENTA-HYBRID DRIVER
(4 x Customized Balanced Armature and 1 x Dynamic
Driver working harmoniously together)
Frequency Range: 4Hz – 45kHz
Impedance: 20Ω
Sensitivity: 100dB SPL/1mW Sensitivity
Max Input Power: 30mW
Distortion: <1% Stock cables: MMCX connector ending in 3.5mm, Rhodium plated
Upgrade cables(optional): MMCX connector ending in
2.5mm TRRS balanced and 4.4mm balanced as extra accessories
ACCESSORIES
• MMCX braided cables made of silver plated copper
custom wires ending in high quality 3.5mm
• Hard Case: protective EVA case with Meze Audio metal logo
• 4 pairs of soft silicone eartips XS, S, M, L
• 1 double flanged eartips
• 2 deep insertion double flanged eartips
• 1 pair of comply foam eartips
• 3.5mm to 6.3mm adapter
• airplane 2 pin adapter
• cleaning tool