Italian brand Sonus Faber is synonymous with creating loudspeakers that are both visually stunning and provide a wonderful music listening experience. A very welcome addition to their range of products is the all new Sonetto series. Manufactured in Italy to exacting standards, the loudspeakers in this range are superbly musical and very easy on the eyes.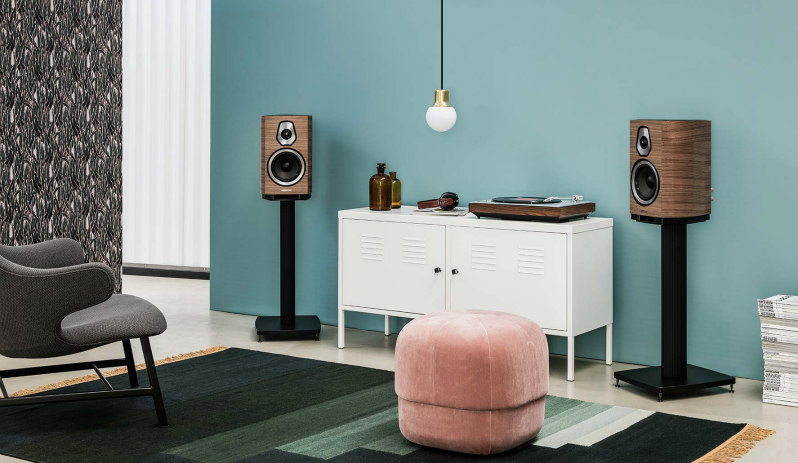 The Sonetto range of speakers reproduce that trademark rich and lush sound that Sonus Faber is renowned for, with an engaging midrange and very detailed top end.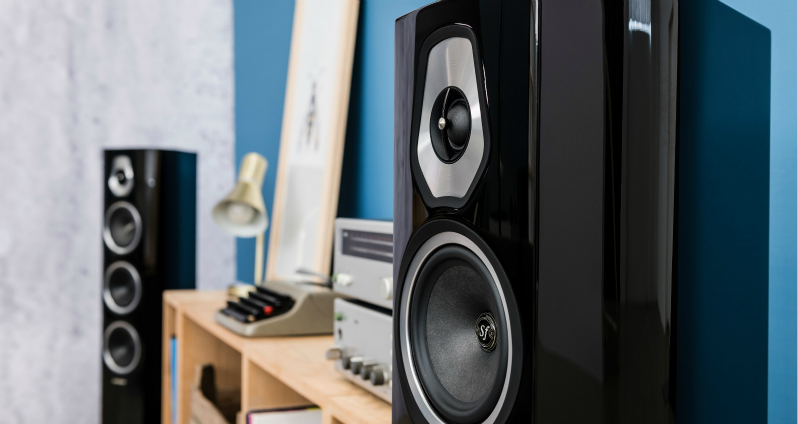 Boasting two bookshelf, two centre and three floor standing models, the speakers in the Sonetto series are already receiving well deserved glowing praise by both the audio industry and end users alike. Please come into the store or go to Sonus Faber Sonetto Series for more details.