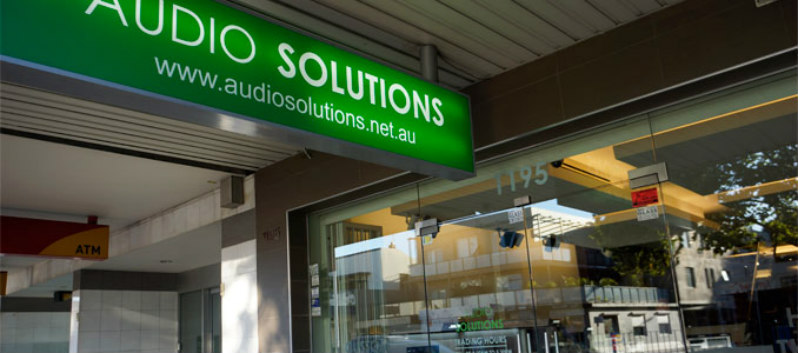 Owners of Sydney's specialist HiFi retailer Audio Solutions, Nick Papas and Tony Stanzos, are smiling this week after recognition from Australia's Luxman distributor, Audio Active, announced their Dealer of the Year award.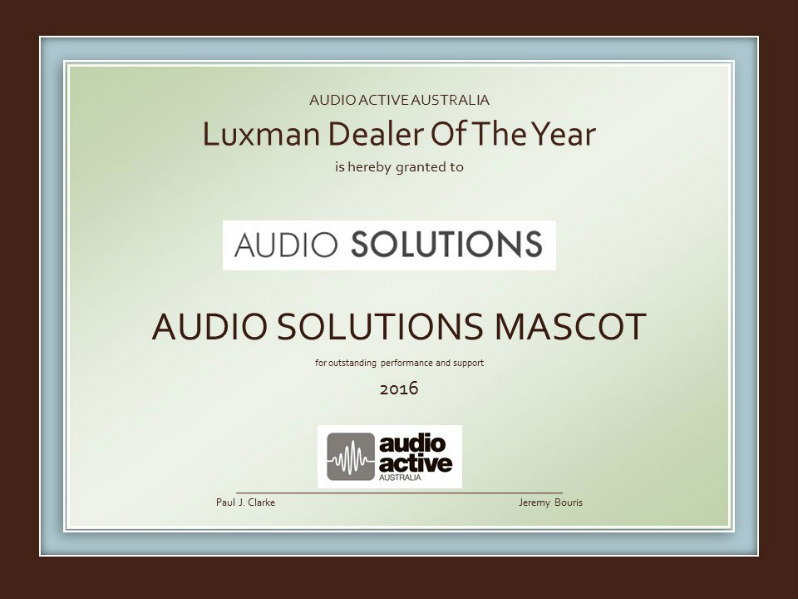 Paul Clarke, General Manager Sales & Marketing for Audio Active told StereoNET:
The team at Audio Solutions have ticked many boxes over the years of dealing with Luxman products including the running of multiple VIP client events and complimentary product promotions with products such as Isotek. The team at Audio Solutions are well versed in Luxman products with the owners Nick Papas and Tony Stanzos recently undertaking a Factory Tour in Japan as guests of Luxman and the Australian distributor Audio Active Australia. Here they were able to gain more of the culture of the brand as well as being exposed to more in depth product training and disseminate this new found knowledge to their team back at their Mascot store.
Founded 16 years ago, Audio Solutions pride themselves on their reputation and service to their customers. StereoNET has attended many customer evenings at their Mascot, Sydney store. The loyalty and trust their customers place in the team is obvious.
Nick Papas told StereoNET:
When we heard that Luxman, a brand that both Tony and I have always been big fans of, was to be distributed by Audio Active we were very keen to stock the brand. We flew to Melbourne right away to hear the latest range and within minutes we had signed on.
We're honoured to have been recognised for the hard work we've put in with the Luxman brand, and truly grateful to Audio Active who as a supplier work very hard to support their dealers. It doesn't matter if a brand is the best in the world, if the supplier doesn't hold stock, offer fantastic tech support, warranty and service, it makes it very hard to best represent the brand in the market. Luxman is a world-class brand, and Audio Active are a world-class distributor.
Nick also says that one of the selling points of the Luxman products is the ability for it to work with a vast array of other components. He says that it's easier to find an audio synergy within an audio system with Luxman than many other brands.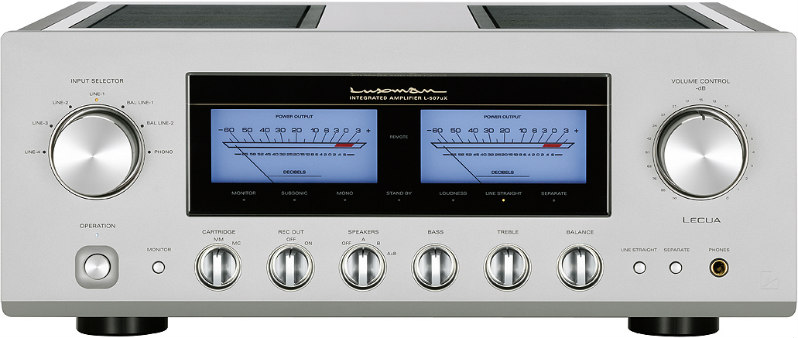 Audio Solutions carry the entire Luxman range. Drop in today for an audition or even just a coffee from their in-store espresso machin, that alone is worthy of a reason to visit. The boys at Audio Solutions just love a chat.
For more information visit www.audiosolutions.net.au