Rotel is pleased to announce the launch of their new 14 Series range of traditional hi-fi products. For over 50 years, this world-renowned and much loved brand has been distributed locally by Interdyn.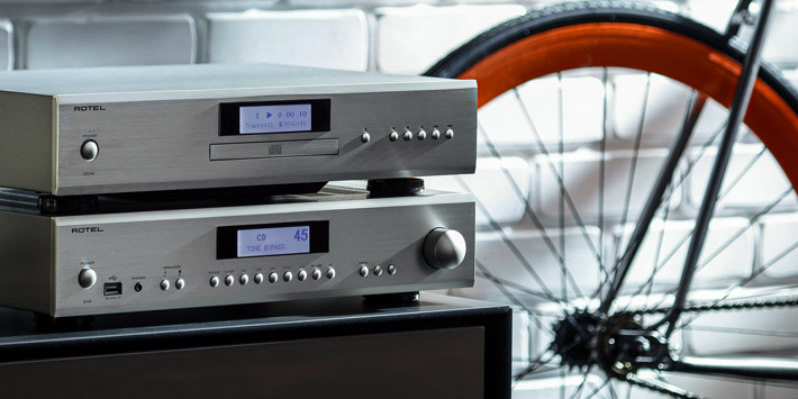 The new range of products consists of six models representing the very essence of Rotel's Balanced Design Concept. The 14 Series includes the A14, A12 and A10 Class AB Integrated Amplifiers, CD14 CD Player, T11 Tuner and T14 Streaming Tuner.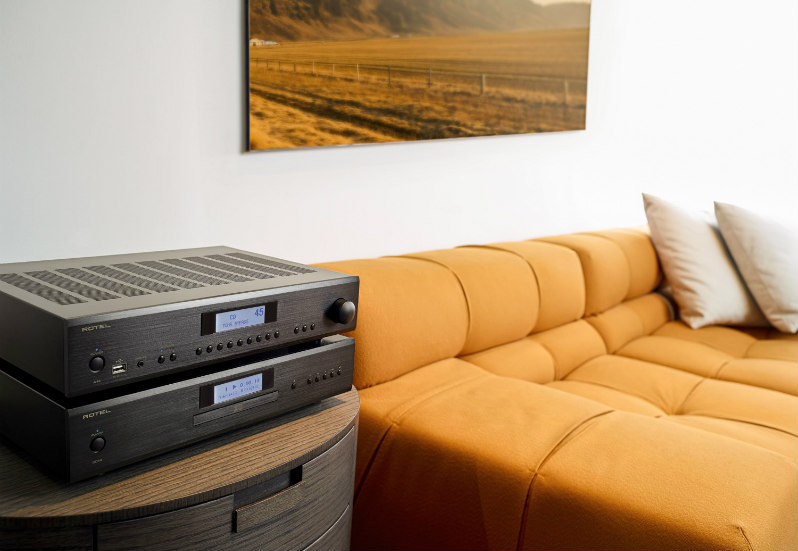 Each model has been carefully designed and acoustically tuned in the UK with critically selected components. The performance of the 14 Series hits well above its price, providing exceptional value to audio enthusiasts and music lovers of all needs.
The 14 Series will be available in September 2016 in both silver and black finishes.