Bose have just released a couple of new portable Bluetooth speakers, the Revolve and Revolve Plus. The design of these amazing little speakers ensures a true 360 degree sound.Place it in the centre of the room and everyone gets the same experience.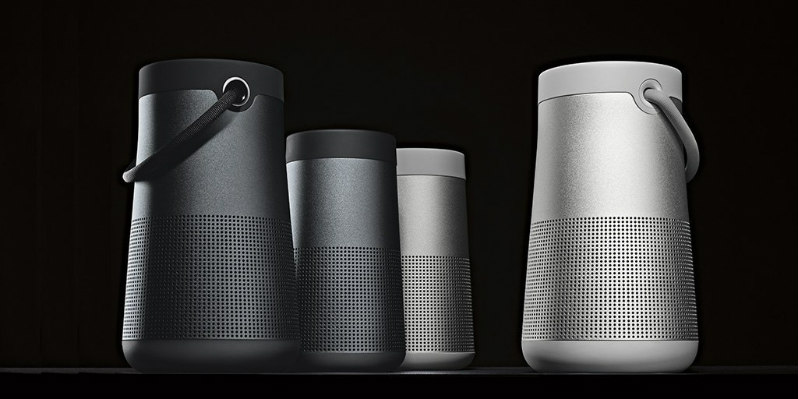 Don't let its size fool you. This pint sized enclosure is packed with more technology than meets the eye. A highly efficient transducer. Dual-passive radiators. An omnidirectional acoustic deflector.All of which simply means you'll get lifelike sound… and real-life goosebumps.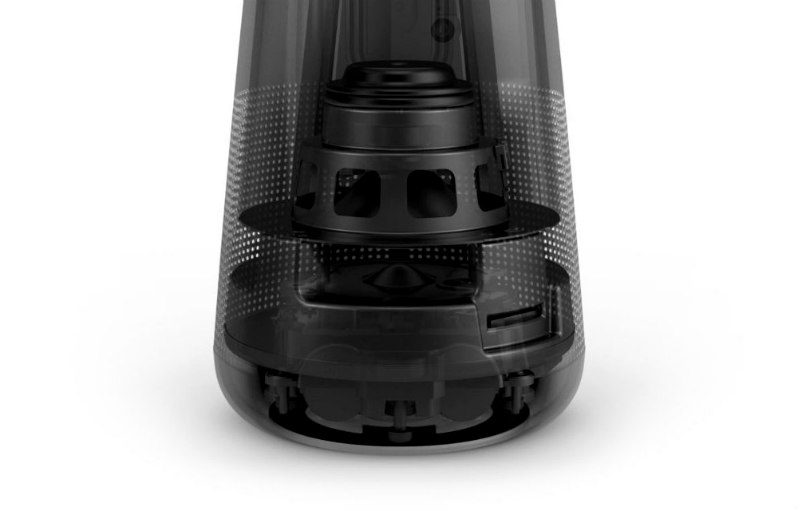 You're not afraid of a little water. Your speaker shouldn't be either. SoundLink Revolve's water-resistant design means that you can use it in more places without worrying, like at the pool or by the kitchen sink.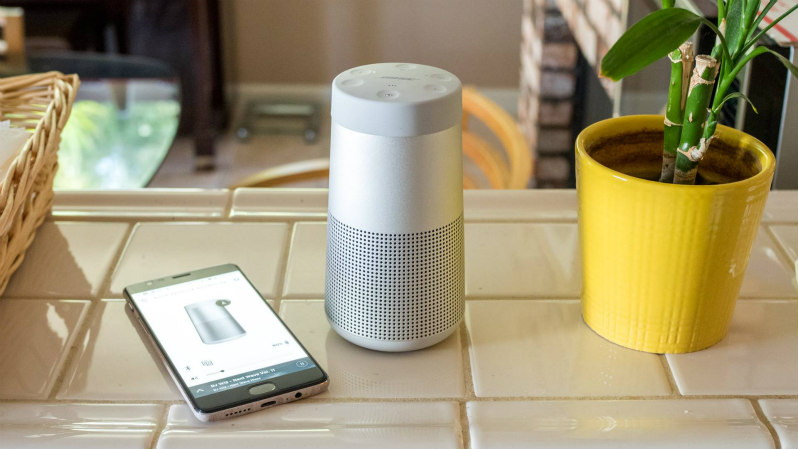 A portable Bluetooth speaker needs impressive battery life. This one delivers. The rechargeable lithium-ion battery plays up to 12 hours: for full-day listening.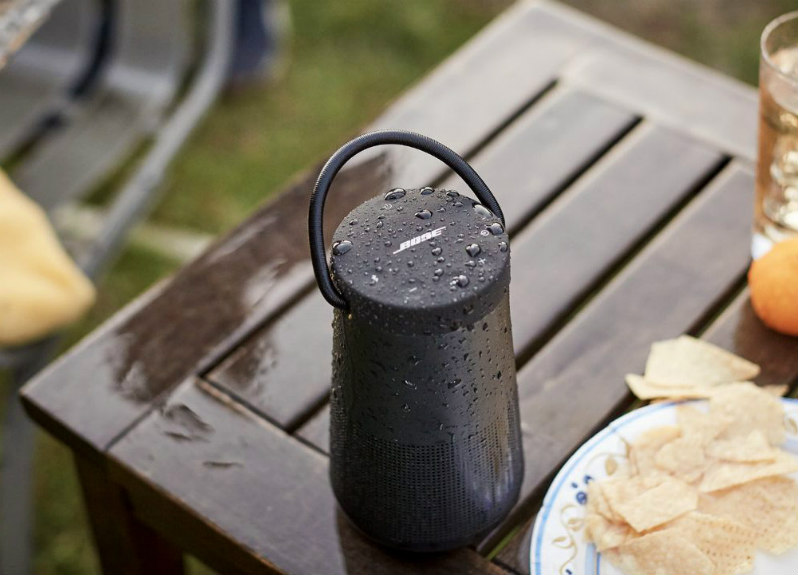 An optional charging cradle keeps your SoundLink Revolve charged and ready. It's a convenient home base for your speaker, and you can play your music while it charges. Just plug the wall charger included with your speakers into the cradle.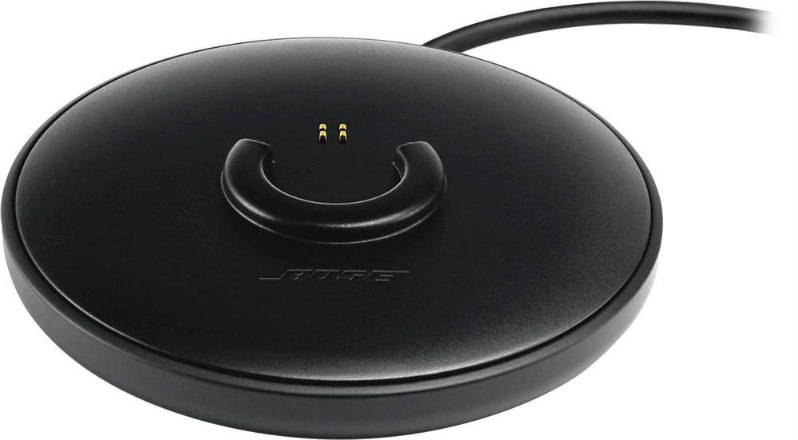 Please come into the store or visit us at https://audiosolutions.net.au/ for more details.